St. Paul's Leadership Board
Town Hall Meeting - Discipleship at St. Paul's
What word comes to mind when you think of being a disciple?
How can St. Paul's live into the mission to love God, love people, and connect people to God's love?
How can St. Paul's strengthen families of all kinds in faith, and to be a community of faith that surrounds all with love and support for their journey of faith?
St. Paul's Leadership Board Members
Those who are serving in the 2022-2024 classes.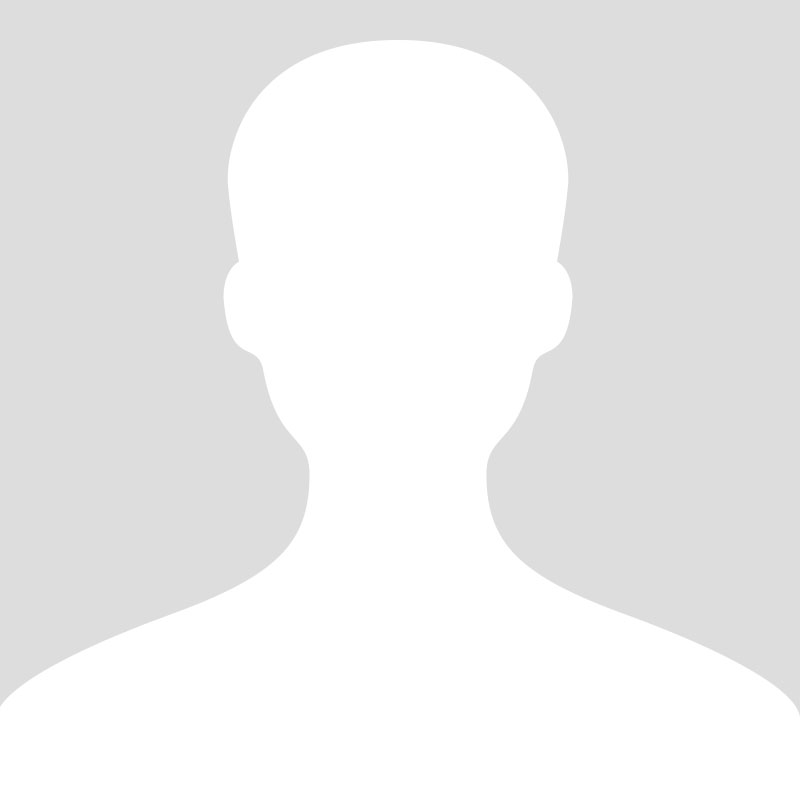 Michael Wood
Congregational Care Team, Member on Leadership Board
Joining the Leadership Board
We take applications for the Leadership Board year round. If you wish to serve on the Leadership Board for the coming class, please fill out the application and return to Pastor Sonja Tobey.